Announcement:
Belstar Has Moved
Belstar's new office is located at:
8500 Executive Park Avenue
Suite 210
Fairfax, VA 22031


We are pleased to announce that Belstar was selected as one of the Top 100 Minority Business Enterprises for 2019. Mr. Keith Belcher accepted the award on behalf of Belstar on October 3, 2019, at the MGM National Harbor. Belstar was runner up for the Capital Region Minority Supplier Development Council Supplier of the Year 2019 Award. To see the listing of all winners and nominees, please click here.
Established in 1985, Belstar, Inc., is a construction cost/project management company providing comprehensive services relating to the design, pre-construction, procurement, construction, and post-construction phases of building and infrastructure development. Belstar offers a highly experienced team of experts, fully automated technical resources, and the flexibility to perform the entire scope of cost/project management services from the concept phase to the post-construction phase, either in-house or on-site, as may be required.
Supporting Hundreds Of Clients
Learn more about our projects!
The individuals behind this company are what makes it the success it is and has been for the last 35 years. Be part of this excellence and join the Belstar team. Belstar offers competitive benefits, paid time off, and retirement packages while supporting a work-life-balance culture. Check for openings today!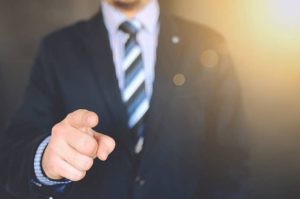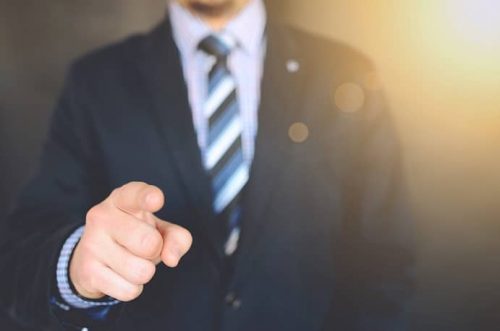 For any inquires or questions please visit our Contact Us page for your preferred method of contacting Belstar.
"Belstar, Inc. ensures nondiscrimination in all programs and activities in accordance with Title VI of the Civil Rights Act of1964, and therefore will not discriminate on the grounds of race, color or national origin in the selection or retention of sub-contractors and also insure that minority businesses will be afforded full opportunity to submit bids and will not be discriminated against. We include the provision of the USDOT 1050.2A Appendix A and Appendix E in every subcontract. If you need more information or special assistance/or persons with disabilities or limited English proficiency, contact our Human Resource division at (703)645-0280, extension 313. (TTY/TDD users, call 711)."